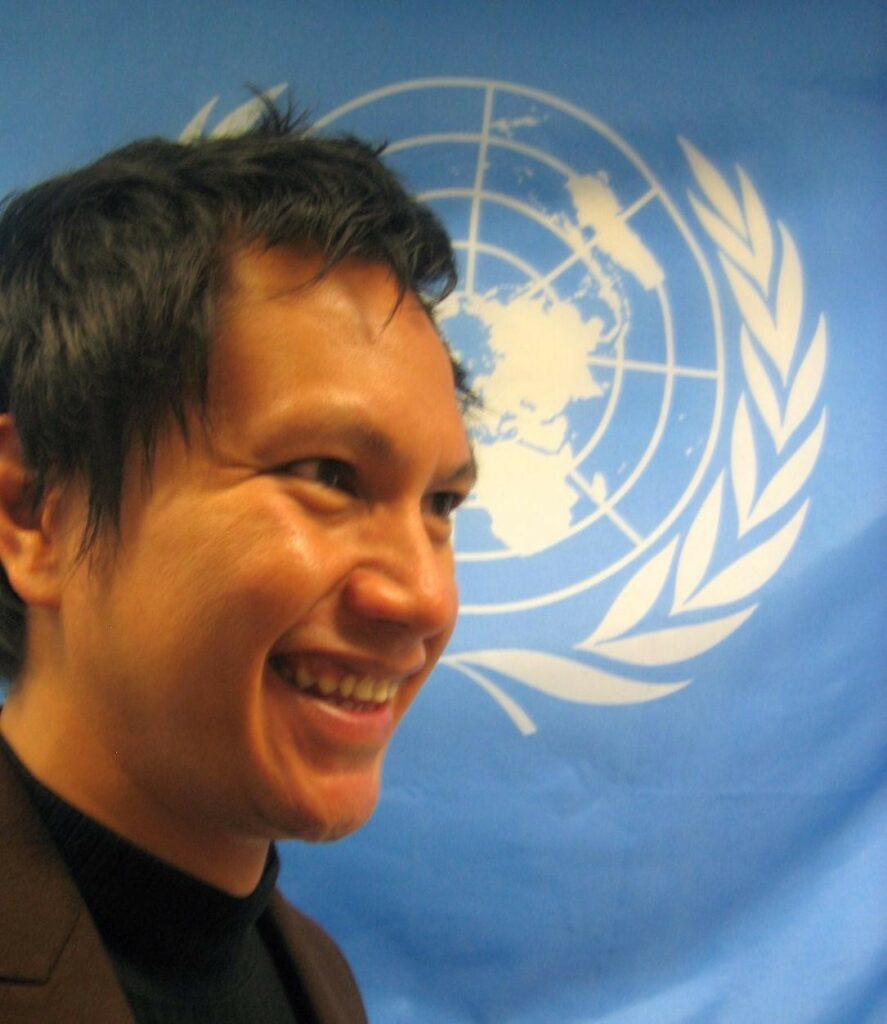 4 Ottobre 2021
Chapter Zero
, Eventi Associativi

e

Webinar
Webinar – Interview with Butch Bacani, Programme Leader at the UN Environment Programme's Principles for Sustainable Insurance Initiative
/
/
/
Webinar – Interview with Butch Bacani, Programme Leader at the UN Environment Programme's Principles for Sustainable Insurance Initiative
4 Ottobre 2021 ore 17:00 - Durata 75'
Chapter Zero Italy invites you to an Interview with Butch Bacani, Programme Leader at the UN Environment Programme's Principles for Sustainable Insurance Initiative, on October 4 at 5pm.
Launched in July 2021, the UN-convened Net-Zero Insurance Alliance brings together eight of the world's leading insurers and reinsurers to play their part in accelerating the transition to a net-zero economy by individually committing to reach net-zero greenhouse gas emissions in their underwriting portfolios by 2050.
To register CLICK HERE.