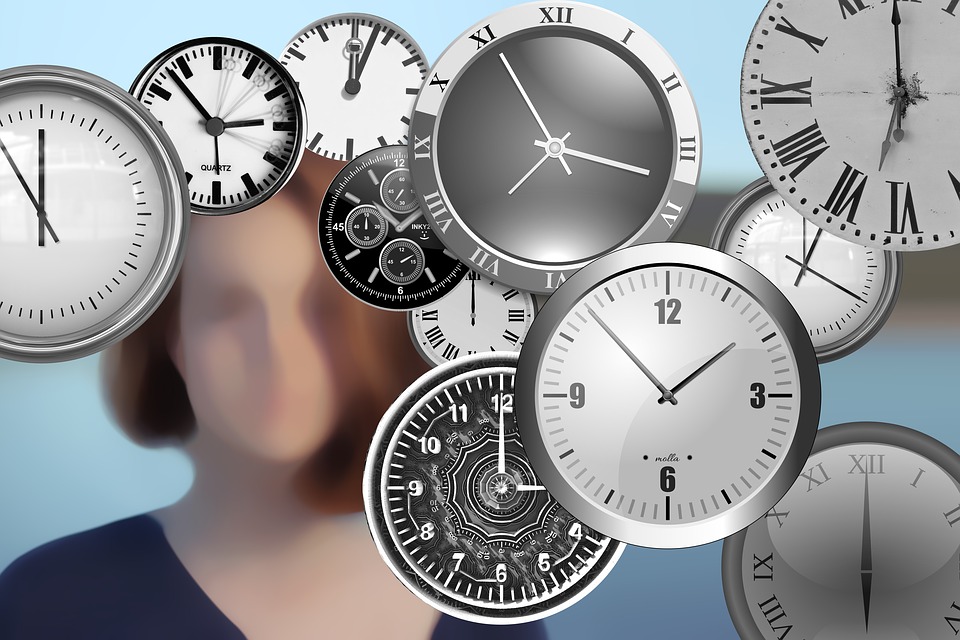 28 Settembre 2021
Eventi Associativi
, Reflection Group

e

Webinar
Webinar – Board Diversity beyond Gender Quotas: Italian and International Perspective'
/
/
/
Webinar – Board Diversity beyond Gender Quotas: Italian and International Perspective'
28 Settembre 2021 ore 18:00 - Durata 90'

After Norway, Italy has, since 2011, been at the forefront worldwide, by introducing mandatory gender quotas under penalty of dissolution of boards of directors. Since 2020 mandatory gender quotas have even been raised up to 40% of directors and members of supervisory boards for Italian-listed companies (from 33%). However, diversity should not be limited to gender only; consideration of different kinds of diversity (professional background, socio-economic class, ethnicity, sexual orientation, minority representation, etc.) has been increasing worldwide through hard or soft law, or simply because of pressure from investors.
What is the justification for requiring diversity? Does diversity increase shareholder value, or not ? What are the developments in Canada, US and UK? How important is diversity for investors?
Are Italian boards really diverse, and if so, in what way? Please join this webinar organised by Nedcommunity Reflection Group "3D".